Specializing in family reunification
Family Advocacy Center
Family Advocacy Center is a full-service clinic specializing in court-ordered services.
Family Systems Therapy
Reunification/Unification Services
Coparenting Therapy
Parent Coordination
Nurturing Parenting Program
Mental Health and Psychological Evaluations
Child, Adolescent, and Adult Therapy
Custom Treatment Plans
Case Manager for every family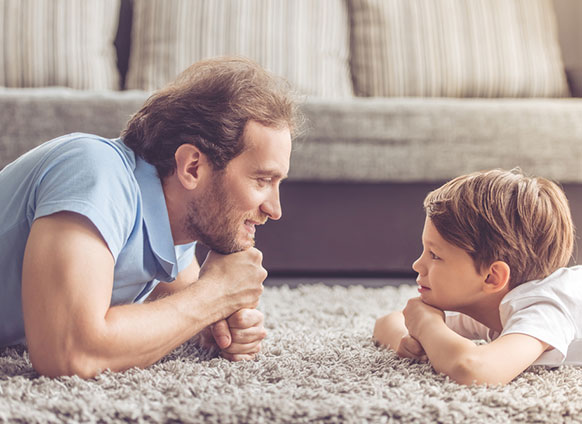 Reuniting Families
Decades of Experience
One of the most important aspects of family reunification is the restoration of trust. When families have been separated, it can be difficult to trust that they will be reunited. But when they are, it can help to rebuild that trust and create a sense of security within the family. This is especially important for children.
Schedule a Free Consultation
★★★★★

"I have had an amazing experience with Shannon Elite. She has helped me and my children immensely and cares more than most ever have. Beyond just being a good human being, Shannon is always dedicated to listening, pushing good ideals, and hearing out concerns. She is very adaptive to stressful situations and difficult parenting styles. While she hasn't always just said what I wanted to hear, I have always felt real progress being made. She helped me start to repair a relationship with my son that I thought was lost. You won't regret using her for any high-conflict needs."

Nate

Utah County
★★★★★

"Since introduced to Shannon, I have had so many ups and downs as we all do with life but the one thing that has been consistent is that Shannon tells me she is here for me. She has helped me navigate some issues that have been buried for years. I trust her and I'm so happy she is part of this healing process. I couldn't do it without her."

Missy

Salt Lake County
★★★★★

"Shannon Elite has been completely a dream to work with!... I have been to a few other therapists and no one has compared to her. I would recommend Shannon to anyone... because she really knows what she is doing and she has such an amazing way in talking with people and helping them... I am so grateful and thankful for her and to have found her when we needed someone like her to help us and when I needed someone like her to help me. She has truly been a blessing in my life and I will be forever grateful!"

Shaudae

Salt Lake County