Mitchel Acton, LCSW
AFCC Informed, Family Systems Therapist
I have a passion and commitment for assisting people with deepening and understanding relationships. Relationships with their children, spouses or ex-spouses, and other family members. I believe that understanding roles within a family system helps us understand our emotions and impacts how we interact with family members. l have experience as a clinician in residential treatment,  non-profit organizations, schools, and outpatient settings. During this time, I have had the opportunity to work with children, adolescents, couples, and families. I specialize in helping others understand feelings of anxiety, depression, and feeling misunderstood that arise from high-conflict divorce. Using tools derived from Family Systems Therapy, Polyvagal Theory, CBT, DBT, Psychodynamic Therapy, Motivational Interviewing and Gottman Method Couples Therapy, will allow me to help you have a deeper understanding of yourself, translating to a more meaningful connection with family and others in your life.
I believe that we already have the innate ability to make the changes we would like to see in our lives, but sometimes need assistance in identifying that part of ourselves. I assist families by providing a safe and respectful therapeutic setting. I believe that ineffective communication pushes people away and I have a strong desire to assist children and their families to have conversations that are congruent with their values and goals, allowing them to discuss core issues effectively, develop emotional and cognitive regulation, and gain the coping skills necessary to manage the difficulties that navigating high conflict divorce presents.
I utilize a relationships-based approach and recognize the importance of developing strong rapport with the families I work with. I apply this approach to assist children and their families in developing and nurturing their relationships and communication as they navigate this process. It is my mission to help provide a firm foundation from which each person in the family system is able to thrive on their journey through life. 
Managing relationships, responsibilities, and caring for yourself is a lot to manage, especially when navigating divorce. Feeling depressed, anxious, or overwhelmed is common, and can often feel lonely. We don't have to go through these difficulties alone. There are ways to feel more connected, more understood, and more at peace, and it is my passion to help families make this a reality.
When not working, I am most likely spending time with friends and family. I enjoy playing golf, snowboarding, playing games, reading, and video games, and am an avid sports enthusiast.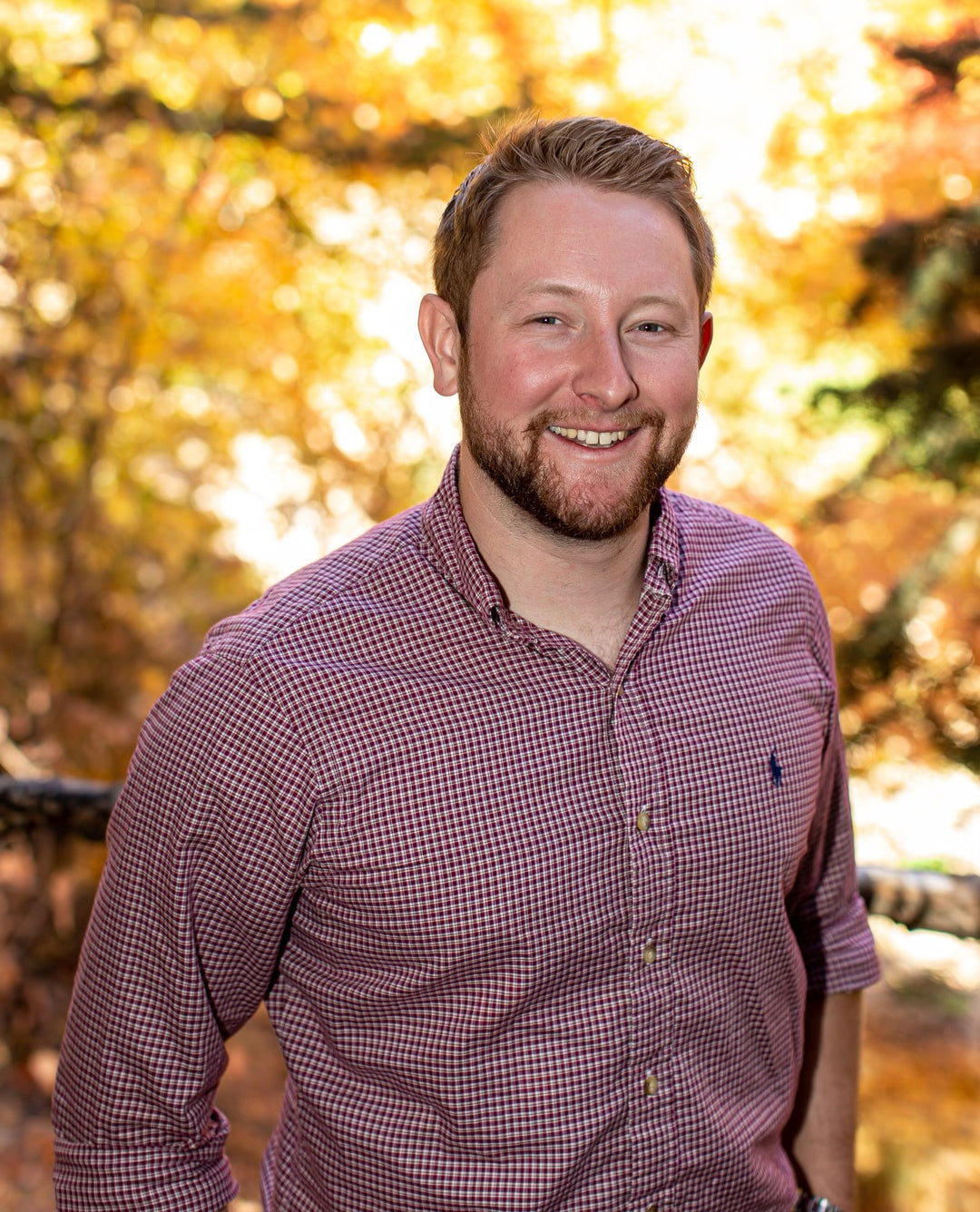 Contact us
For more information call us at 385-507-3220 or fill out your information and we will reach out to you shortly.